Air tour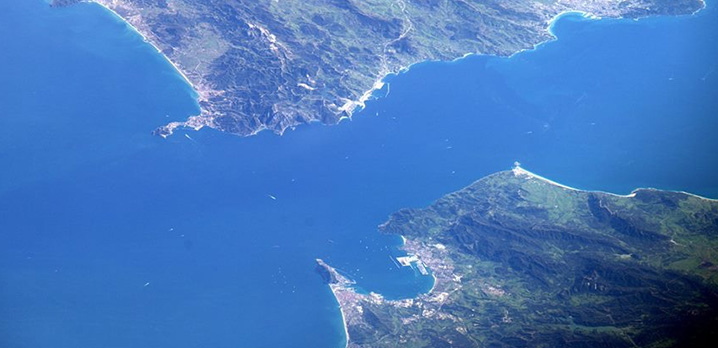 Organized with due prioritation, during the approximately 15 minutes of our panoramic flight, all those lovers of the Autonomous City of Ceuta or those who visit us for the first time, will discover the African continent from a different perspective. The Strait of Gibraltar, where two converge continents, two seas, four cultures. Nowhere else will you find so many contrasts in such a short distance; or the coast of Ceuta, and its impressive views of Monte Musa, The Fortress of Monte Hacho, or the Royal Walls and the San Felipe Moat, the only navigable built artificially by the Portuguese in the fifteenth century.
To carry out the Air Tour, it is necessary to arrange time with the company.
Ask for a budget for a maximum of 12 people.
Information and reservations
Where we are
C/ González de la Vega, nº 5
51001 Ceuta