Ceuta Company for Ceuta
Corporate Name: GLOBAL AERONAUTICS SOLUTIONS CORP, S.L.
C.I.F. B72291503
Air Operator Certificate: ES.AOC.142
Operating License Regular Air Transport Line: B.107 / 17
Maintenance Organization Part 145: ES.145.254
The air connection between Ceuta and the peninsula revolutionizes the way of travel and changes life to Ceuta,the Ceuta and those who visit us, effectively managing your time and opens a new professional and business horizon.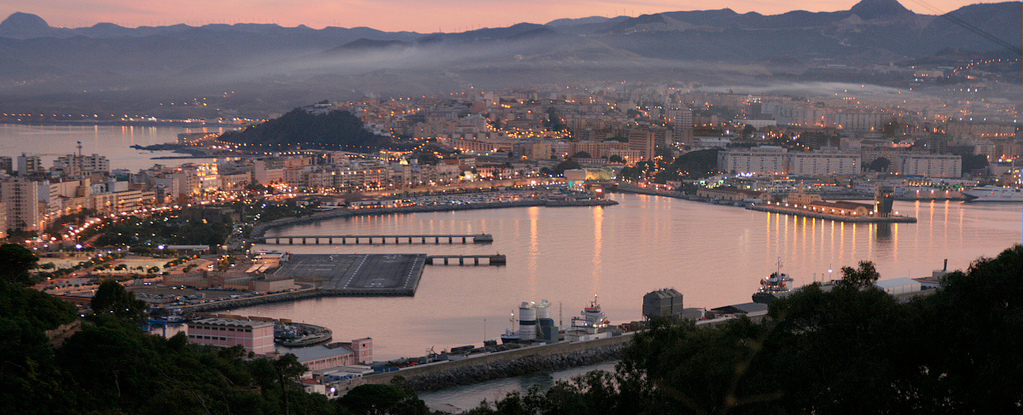 HÉLITY Copter Airlines is the commercial name of GLOBAL AERONAUTICS SOLUTIONS, CORP, SL, a company with capital of Ceuta, with registered office in Ceuta and that, endowed with great professionals of the sector and material means, was born with the vocation of service to the Ceuta population and those who visit us. The Company's Base and its decision-making body are located in the Autonomous City.
At the Ceuta heliport, the Company has built a hangar with the capacity to accommodate three helicopters, which is equipped with the technical personnel, infrastructure, equipment and tools necessary to carry out Line and Base maintenance tasks, at in order to minimize technical downtimes.
For all the above, HÉLITY was born with the vocation of permanence in the service, having made a determined commitment regarding investment and recruitment of the best pilots and aeronautical technicians, which offers its City a modern and safe transport such as air, guaranteeing a regular helicopter line service between the Autonomous City of Ceuta and its three main destinations: Algeciras, Málaga and Melilla.
After months of hard effort and intense dedication to successfully meet and overcome each and every one of the very demanding security measures, in accordance with the national and international administrative regulations, the company is prepared to provide the most reasonable number of connections at each time of the year. Quick connection (about 7 minutes for Ceuta - Algeciras against 1 hour of boat, 25 minutes for a Ceuta- Malaga against more than 3 hours between boat and road, or 60 minutes for a Ceuta _Melilla against 6 hours on the road), agile, reliable and confortable.
About us
Our service, our will, is to transport people from one place to another ... and leave them happier than at the beginning of the trip. To put it simply, our mission is to serve by making life easier for all those who need or wish to cross the strait. In Helity we serve because we want to do it. That is why our smiles reflect our friendly service and the desire to please our customers.
Serving from the heart connects us to our clients, our partners and our partners at a human level, and it is the realization of our values.
Our seal is a symbol of excellence that goes beyond existing standards in air navigation, and is based on the expertise, knowledge and experience in the operation of our team of prestigious pilots, specialist mechanics and efficient ground personnel.
Fruto de ello ha sido la obtención de Centro de Mantenimiento Autorizado de Leonardo Helicópteros en septiembre de 2019, además de los Certificados ISO 9001 e ISO 14001.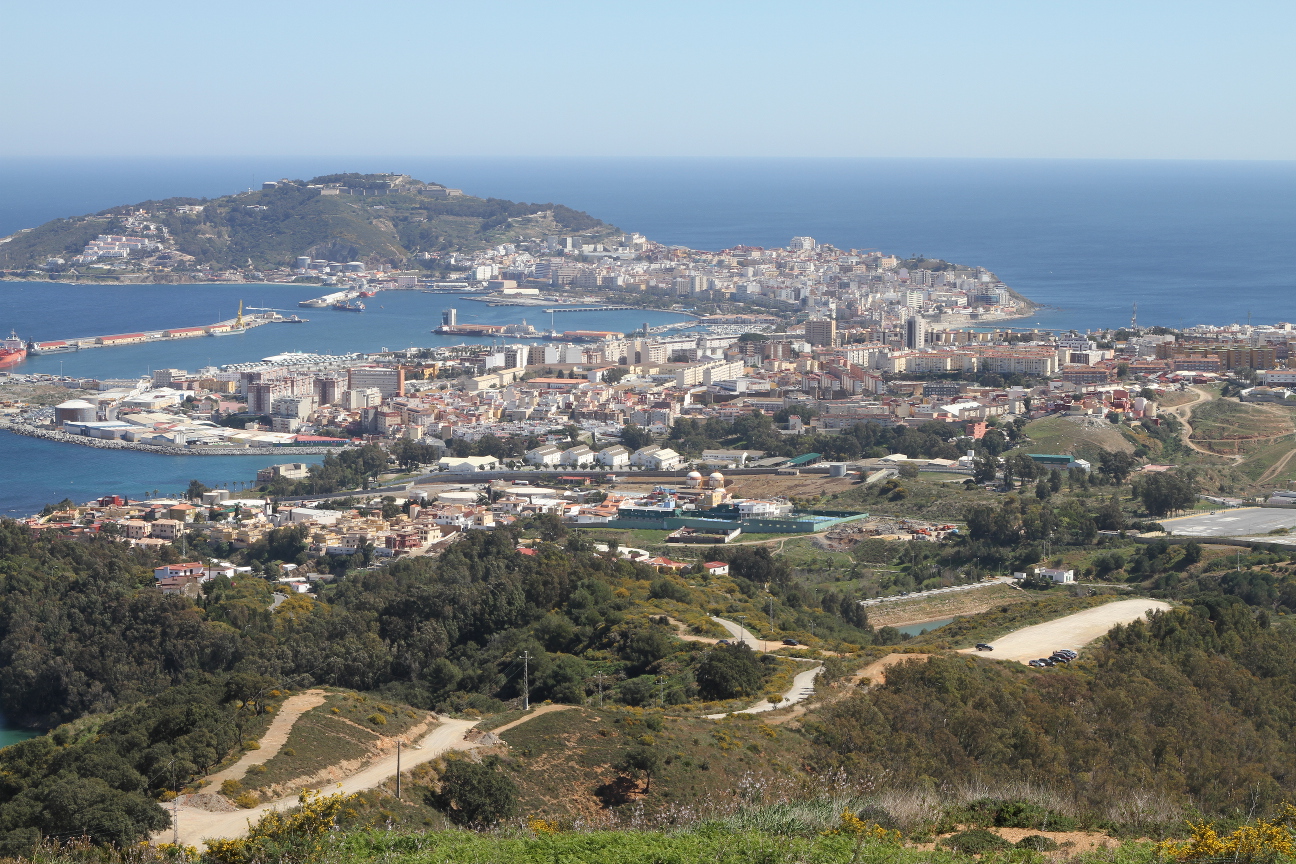 Helity begins its own tradition, at the forefront of self-imposed quality levels in airlines today in terms of technological advances, and in the safety of the many hours of flight from the most expert hands.