Integral Travel Management at HÉLITY Club
The HÉLITY Club point of sale is created to give a different and exclusive service to its customers.
In HÉLITY Club, in addition to being able to purchase your helicopter ticket, you will have the option of managing your connections (train, plane, etc.), stays (hotels, apartments, etc.), travel packages and even more personalized trips thanks to the collaboration of the experienced Travel Agency Ronda 63.
Also, check our special Car Rental agreement, with ENTERPRISE and EUROPCAR, with no mileage limit and incredible prices, both from Algeciras and from Málaga.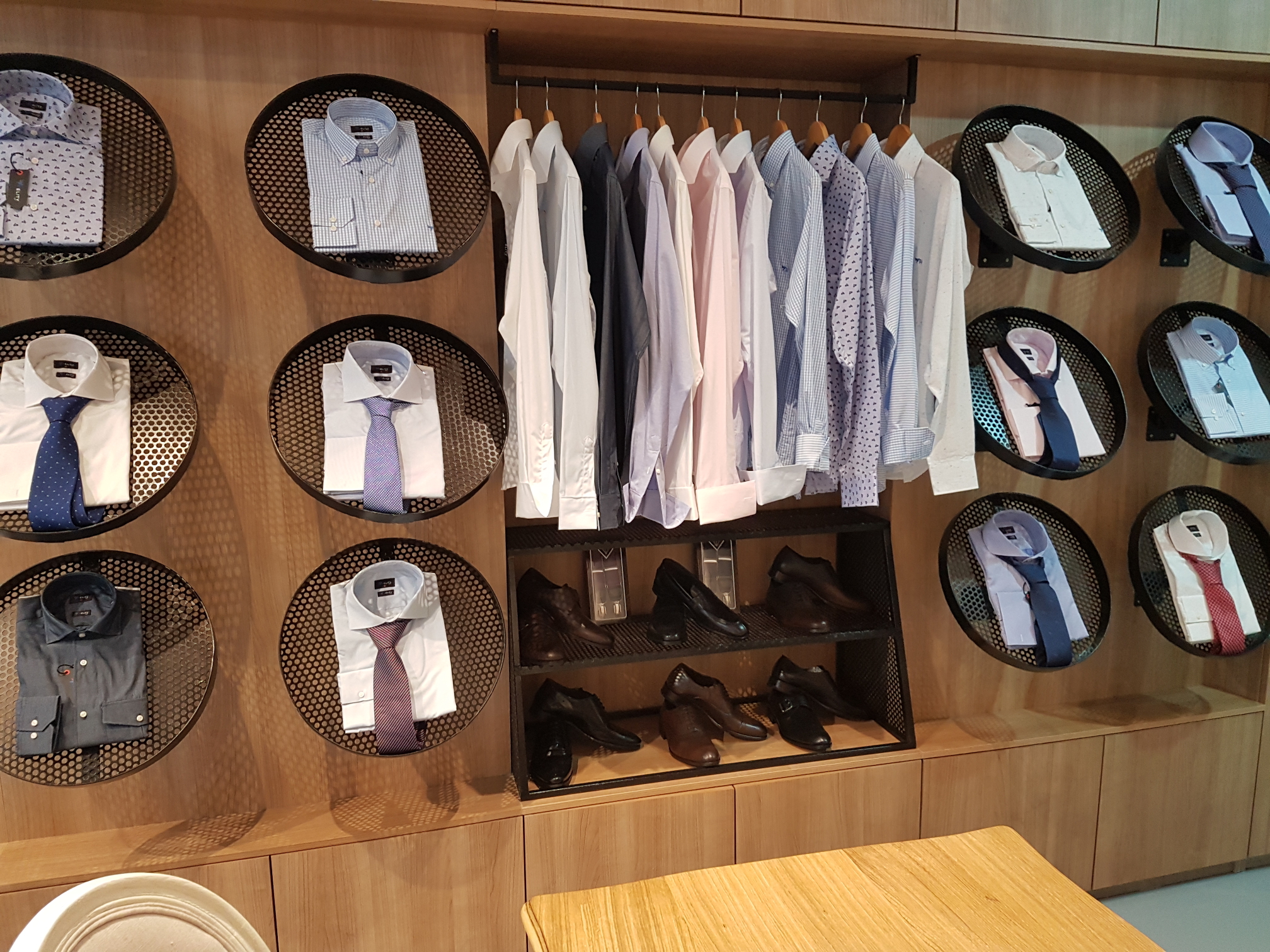 Our facilities will surprise you with a new fashion line for men of the most exclusive and high quality, at the height of our customers, which are our priority.
You will find a wide range of shirts, ties, suspenders, cufflinks and shoes. All this with an always elegant and sophisticated line at the same time as modern.
Learn about the advantages of being a HÉLITY CLUB customer at our point of sale located at C / Gonzalez de la Vega nº 5, or by calling 856 59 01 46.