Where we are
Malaga
Málaga-Costa del Sol Airport
Av. del Comandante García Morato, s/n
29004 - Málaga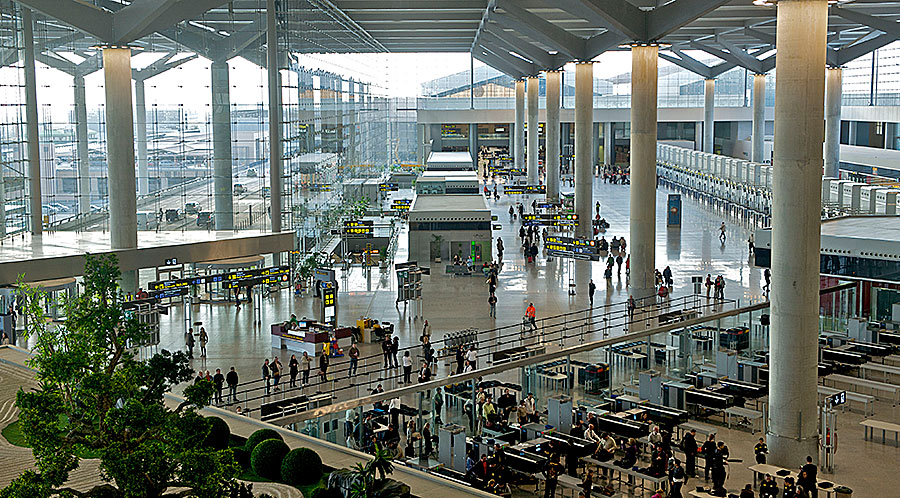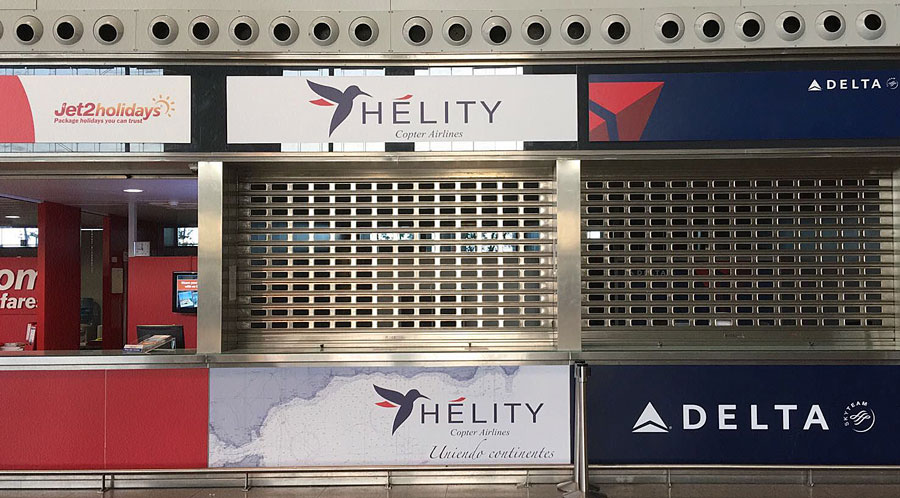 Ceuta
Heliport
Av. Compañía del Mar, s/n
51001 – Ceuta
C/ González de la Vega nº 5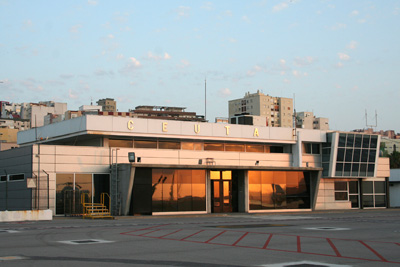 Transportation
The Ceuta heliport is just a few minutes walk from the city center, although it also has the possibility of using the public taxi service in the same terminal. The helipad has free parking for customers.
Algeciras
Algeciras Heliport
Maritime Station, s / n. Dock of the Galera.
Puerto Bahía de Algeciras
11207 - Algeciras (Cadiz)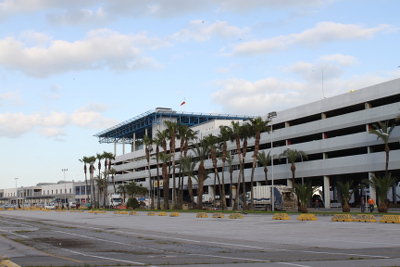 Gibraltar airport
Gibraltar International Airport (in English: Gibraltar International Airport) (IATA code: GIB - ICAO code: LXGB), is located on the isthmus that joins the British overseas territory of Gibraltar with Spain. It is an international airport, 500 meters from the urban area of Gibraltar and at a similar distance from the center of La Línea de la Concepción (Cádiz).
This airport is located on the rock that gives it its name, right in the town center, where one of its main roads literally crosses the take-off and landing runway. Only a traffic light and a fence are in charge of stopping the traffic of land vehicles to give free rein to the planes that take off or land on the rock.
It has nothing to do with the dimensions of the track, which are relatively good, or with the visibility of the area, which thanks to the southern climate of the Peninsula is usually good. The main curiosity of this airport focuses on that road that cuts the runway and in which any pedestrian can cross it on foot, by car, motorcycle, bike or as they like, without any problem, as long as the fence is up. It is important to bear in mind that the plane has priority and the fence is lowered when a plane is about to take off or land at the airport, cutting off the road for a few minutes.